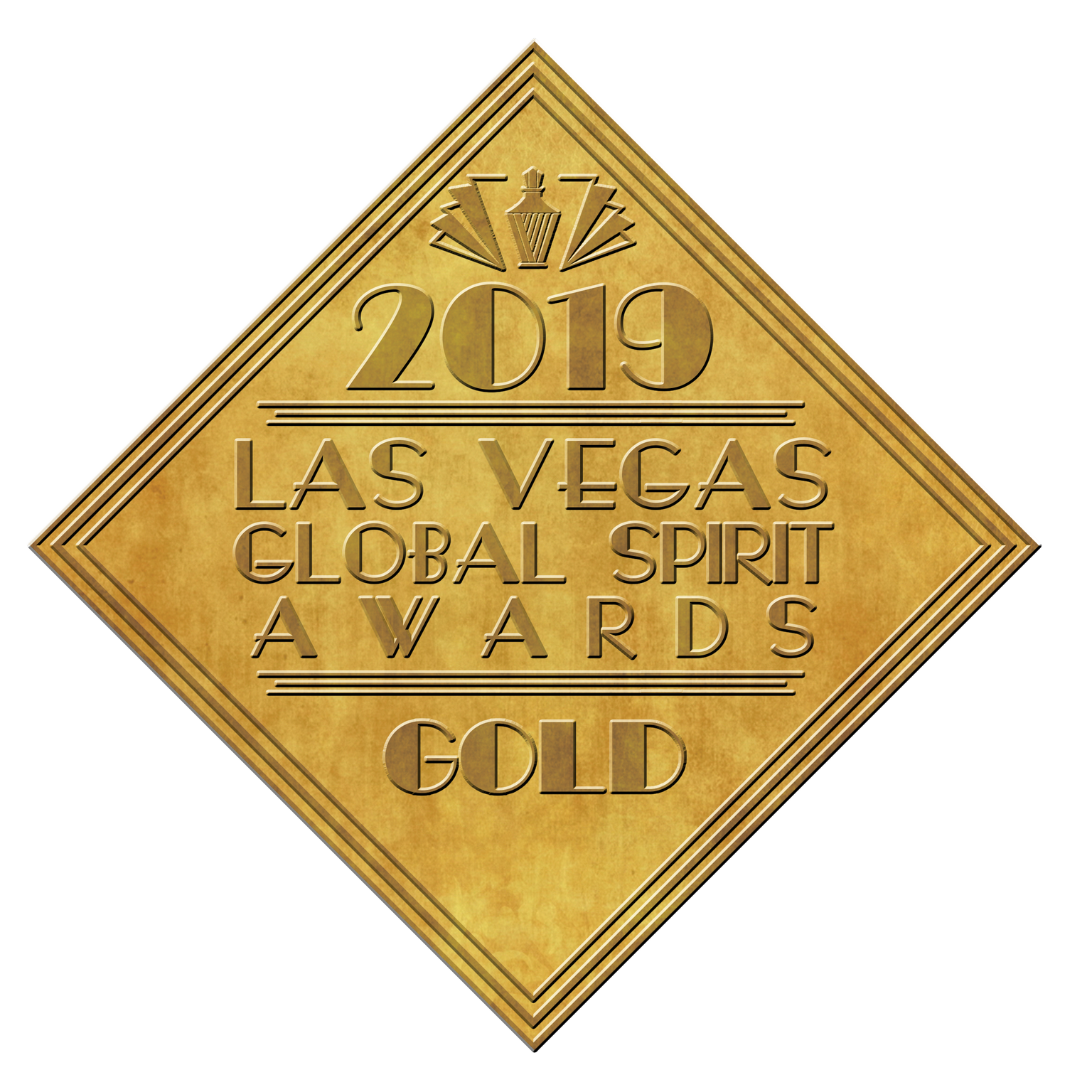 Ramazzotti Aperitivo Rosato Wins Gold!
We have wonderful news for Ramazzotti Aperitivo Rosato! We just received GOLD from the 2019 Las Vegas Global Spirits Awards! The fresh taste of Hibiscus & Orange Blossoms was a huge hit!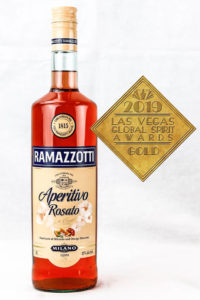 The competition is judged by prominent beverage professionals who taste hundreds of spirits from around the world in a double blind competition. This is a huge win for Ramazzotti Aperitivo Rosato where our unique taste has received a top prize!
ABOUT RAMAZZOTTI
Ramazotti is the oldest genuine House of Amaro, founded in Milan in 1815 by Ausano Ramazzotti. Amaro is rich in quality and history and continues to spread the Italian sense of "Bella La Vita" worldwide. Aperitivo Rosato was just recently launched in the US in 2018.
ABOUT THE LAS VEGAS GLOBAL SPIRIT AWARD
The Las Vegas Global Spirit Awards is an annual event that brings together the finest professionals in the spirits industry. Expert distillers, trade experts, master mixologists, distributors, and beverage media make up the judge's panel. Winners are promoted globally using multiple beverage specific media platforms including print, digital and social media and receive the rare opportunity of securing distribution in Las Vegas as a result of winning.