Il Palagio Casino delle Vie Rosso Toscana

Full-bodied red with aromas of mint, spice and blueberries turn to currants, full body, with dense palate of almost jammy fruit, and then turns soft and fresh. Slight plum taste, round and very elegant with soft tannins.

90% Sangiovese, 5% Cabernet Sauvignon, 5% Merlot

Harvested the beginning of October; Fermented- in stainless steel tanks; Maceration - 2 days at 10°C -8 days at 28°C/30°C; Aged 12 months in used medium sized barrels and 3 months in bottles.

Casino delle Vie, a nineteenth century farmhouse on the estate reminds us that ‐ when all is confusion and chaos, when life feels turned upside down ‐ a glass of fine Chianti can sometimes set the world right again.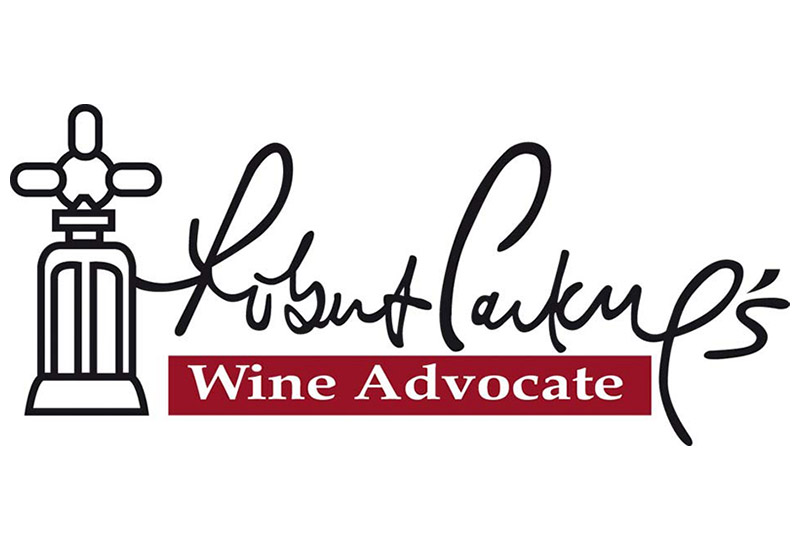 90
Vintage - 2016