Il Palagio Roxanne Bianco Toscano

Delicate profile, floral with notes of citrus, a hint of pineapple and banana. Fresh taste, pleasantly acidic with a long finish.

85%Vermentino, 15% Chardonnay sourced from Maremma area.

Manual harvesting carried out between 15th of August and 10th of September; Alcoholic fermentation in stainless steel tanks at low temperature, 10-13.

Ideal as an aperitif or to accompany fish and vegetables.

Roxanne, wife of Alexander the Great, Cyrano de Bergerac's unrequited love and the eponymous subject of one of Sting's earliest and most famous songs.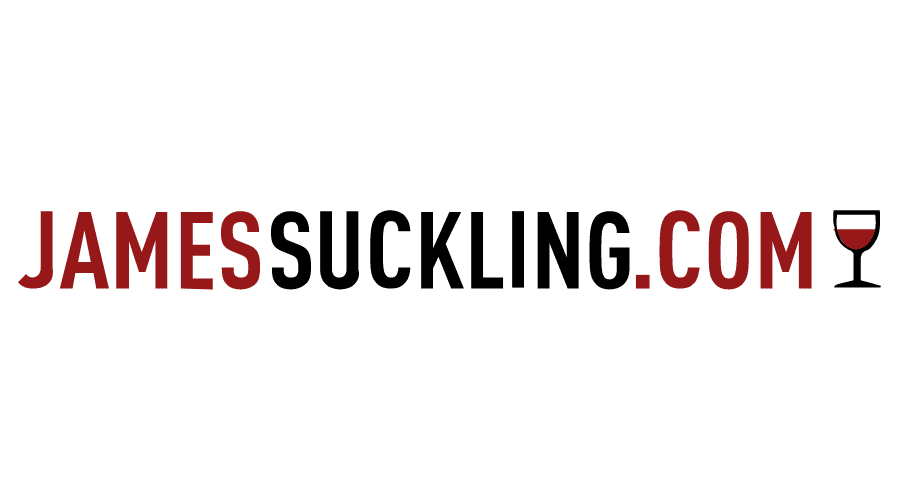 91
Vintage - 2018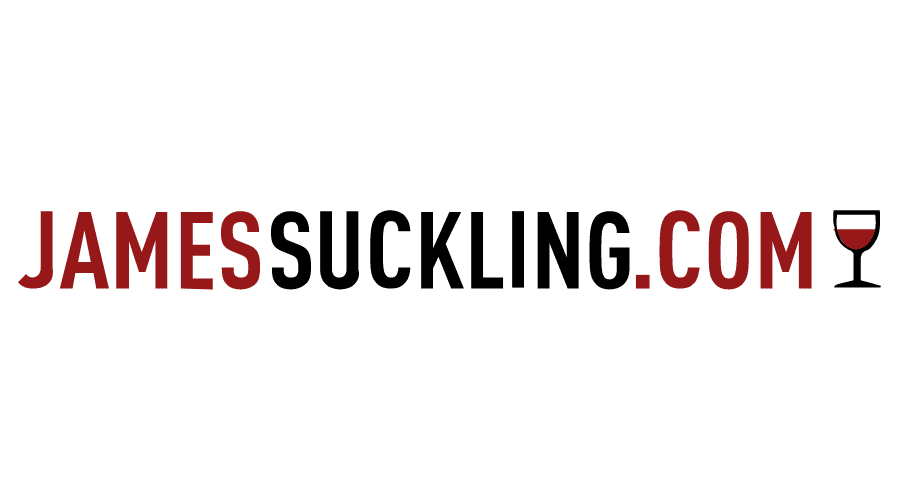 91
Vintage - 2017