Ports Late Bottle Vintage
Dark purple color, almost opaque with pronounced viscosity.
Highly intense aromas of ripe young red and dark fruit. Deep and intense although very elegant, rich in character and aristocratic structure with exuberant notes of jammy blackberries, violets and cassis. Lingers on the palate seemingly for ever.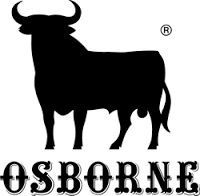 Ports Products