Ports White

Fine White Porto appears bright golden in color with medium viscosity. It is remarkably fresh with a slight floral overtone. Tremendous fruit intensity and delicious honey flavors, showing a nice balance of sweetness and acidity.

The grapes are completely destemmed and carefully crushed. The resulting must is fermented in stainless steel vats at a controlled temperature. Once the wine achieves 6%-9% abv, spirit at 77% from wine distillation is added. The fermentation stops, leaving a natural sweetness in the wine. In the Spring following the vintage, the wine is transferred to the traditional 550 liter Port casks, called "pipes", where it ́s aged for 2 years.

Serve it always chilled. Perfect as an aperitif, neat or try it as a long drink in a high ball glass, over ice cubes, topped up with tonic water and spring mint. Superb with foie grass, the hints of honey and good balanced acidity complement the rich pate beautifully.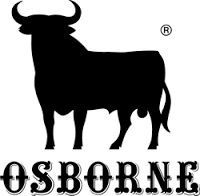 Ports Products