Sherry Manzanilla

Clean and brilliant, displays a beautiful straw color. Crisp and very fresh green apple and grass aromas interwoven with almond notes and a subtle salty finish that evokes the sea. Dry, very delicate and elegant finish.

A selection of the finest Palomino grapes from the best Pagos of the Sherry Triangle.

The Palomino grapes are gently harvested by hand and carried in small boxes to avoid damages to the grapes. Then, they are softly pressed, followed by fermentation at a controlled temperature of 24ºC/75ºF. Once the wine achieves 11%-12% vol., wine spirit is added up to 15% vol. The fortified wine is then transferred to 500 liter American oak casks, where ages for 3.5 years average through the unique system of Soleras, in Sanlucar de Barrameda. Thanks to a perfect combination of humidity and temperature, a layer of yeasts develops covering the wine surface, Flor. This unique, natural process keeps the wine freshness, avoiding oxidation, and gives its marvellous and distinctive flavours.

Temperature is key to enjoy Osborne Manzanilla. Serve it chilled or very chilled. Delightful as an aperitif, it will also reach its best accompanying Iberico ham, or any kind of shellfish. Splendid with a simple plate of salted and toasted almonds or olives.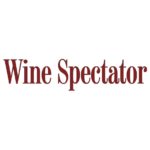 90
Vintage - 1998

90
Vintage - 1999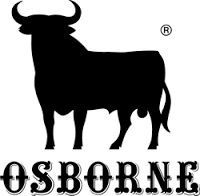 Sherry Products