Casa Ferreirinha Planalto Reserva

Aromas of white and tropical fruits with a hint of citrus and floral notes. Lively on the palate with a well-integrated acidity that adds excellent freshness leading into the harmonious finish.

20% Viosinho, 20% Malaysia Fina, 15% Gouveio, 15% Arinto, 15% Códega, 10% Rabigato, 5% Moscatel

Grapes are sourced from the highlands of the Douro at a minimum elevation of 1,480 feet above sea level. After destemming, the grapes are gently pressed, and desired clarity is obtained through a long alcoholic fermentation, around 15 days, in stainless steel tanks at a controlled temperature of 58°F. Maturation takes place in stainless steel vats for a period of about 6 months.

On its own or paired with salads, light dishes and seafood.

Planalto is today one of the most prestigious white wines from the demarcated Douro region, thanks to years of in-depth study of exactly which grape varieties to use in their composition and how to utilize the very best technology in their production.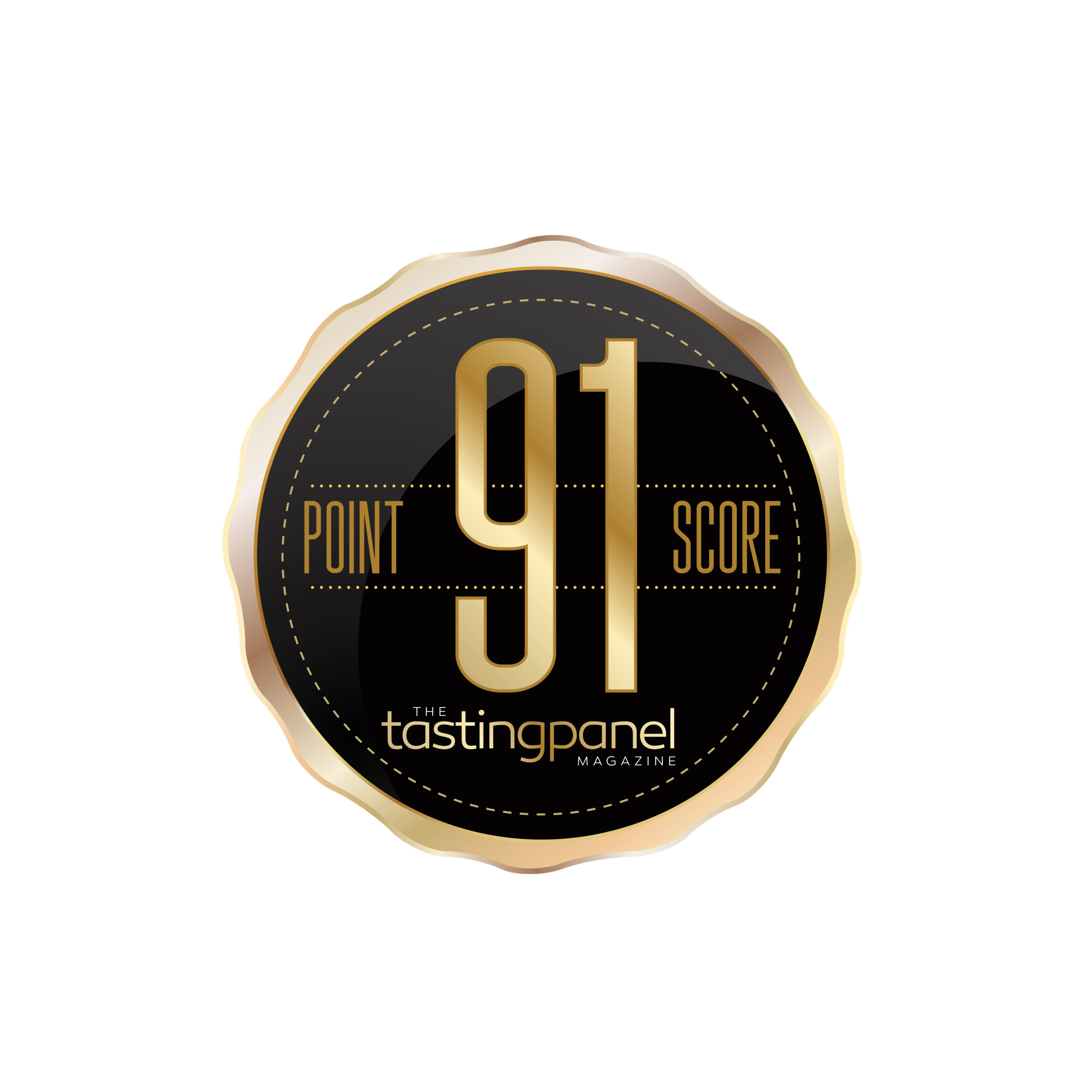 91
Vintage - 2018

Casa Ferreirinha Products