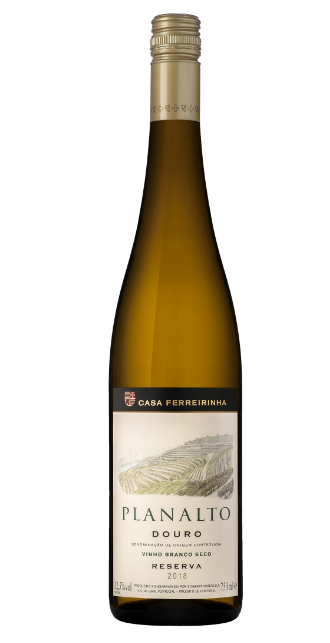 Casa Ferreirinha Planalto Reserva

A bright color with greenish nuances. An aroma of good intensity, with notes of white and tropical fruits, hints of citrus and flowers, and a touch of minerality. Lively on the palate, with a well-integrated acidity that confers excellent freshness; further notes of white and tropical fruits invite a very harmonious finish.

20% Viosinho, 20% Malaysia Fina, 15% Gouveio, 15% Arinto, 15% Códega, 10% Rabigato, 5% Moscatel

Produced using selected grape varieties from elevated zones of the Douro region. Grapes with the desired maturation and acidity, for a wine of this type, are chosen from these high-altitude areas. After gentle destemming, the grapes are pressed and static decanting at low temperature, with strict enological controls take place. The desired limpidity is obtained by way of a long alcoholic fermentation at a controlled temperature between 16ºC-18ºC. The wines are stored at the Vila Real winery separated by grape variety or vineyard. During the period between alcoholic fermentation and the execution of the final blend, the existing lots undergo various tests and analysis, in order to ensure their quality. The final blend is made after a rigorous selection process and is subject to clarification and stabilization treatment prior to bottling.

This wine pairs wonderfully with fish dishes, salads and white meats.

Planalto is today one of the most prestigious white wines from the demarcated Douro region, thanks to years of in-depth study of exactly which grape varieties to use in their composition and how to utilize the very best technology in their production.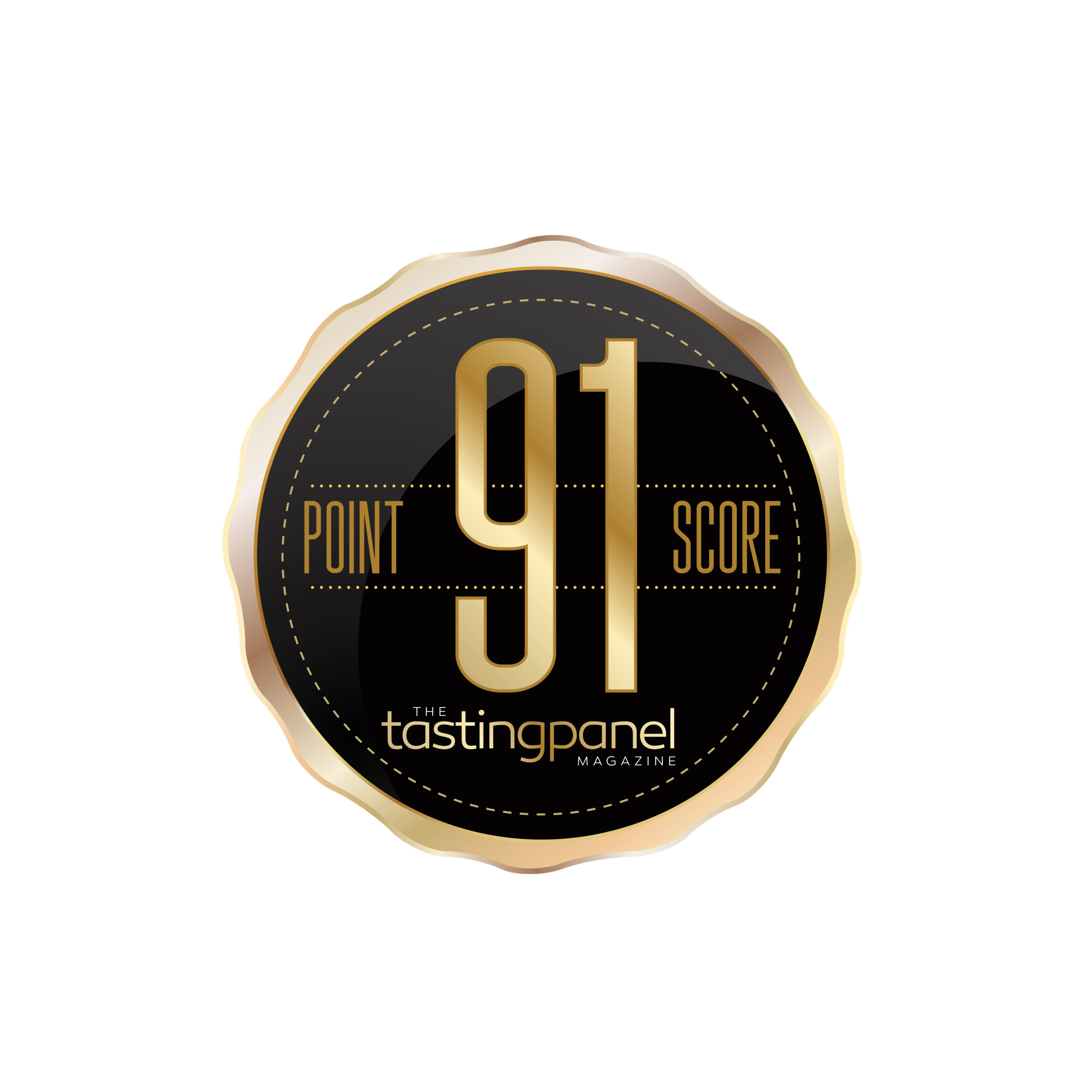 91
Vintage - 2018

Casa Ferreirinha Products