Tradition Cabernet Sauvignon

This Cabernet Tradition has a very deep, dark red hue. The nose is powerful. Red fruits, mint and a slight touch of spice dominate. The mouth is elegant, with fresh tannins melted in oak.

85% Cabernet Sauvignon, 15% Syrah

Alcohol: 14% Vol. | Total Acidity: 3,37 g/L (H2SO4) | Residual Sugar: 3,19 g/L | Ph: 3,60.

Pairs best with red meats, charcuterie, and strong, ripe cheeses.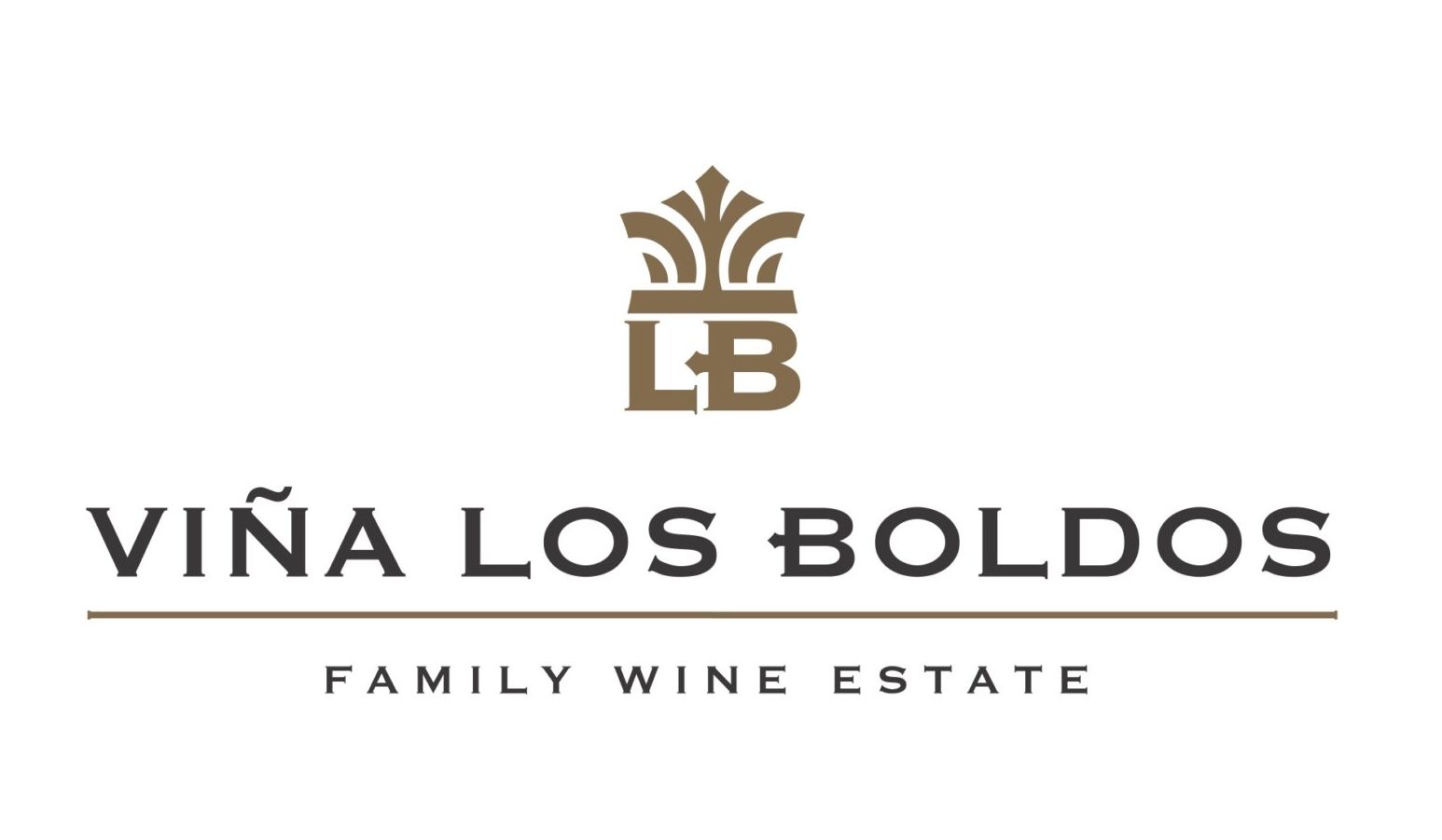 Tradition Products