Tradition Merlot

This Merlot Tradition is characterized by an intense ruby red color. The nose has very powerful notes of plum and red fruit. In mouth plum predominates. Silky tannins and good acidity. It is a wine with a nice aromatic persistence and with a perfect balance between acidity, alcohol and tannins.

100% Merlot

Alcohol: 13,9% vol. | Total Acidity: 3,48 g/L (H2SO4) | Residual Sugar: 2,99 g/L | Ph: 3,52.

Pairs best with lean red meats, white meats in general, pastas and pizzas.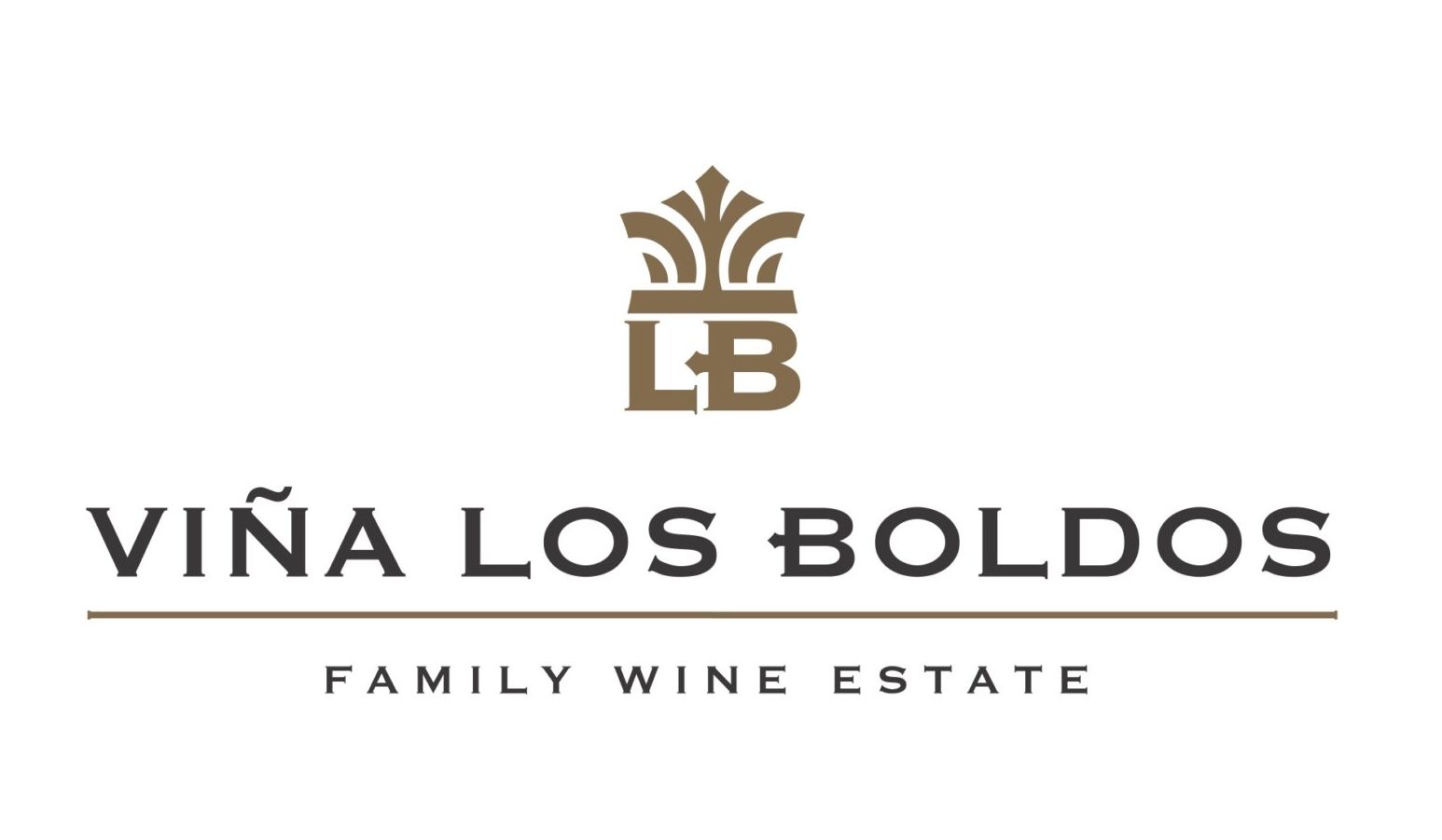 Tradition Products