Tradition Chardonnay

Pale and bright yellow with green hues. Aromas of tropical fruits, apricots and pears. Fresh, with a good acidity and a persistent and elegant ending.

100% Chardonnay

Alcohol 12,8 % vol. Total Acidity 3,69 g/L (H2SO4) Residual Sugar 2,94 g/L Ph 3,95

Pairs best with white and soft-fleshed fish, seafood like scallops and abalones, chicken and turkey as well as with beef carpaccio.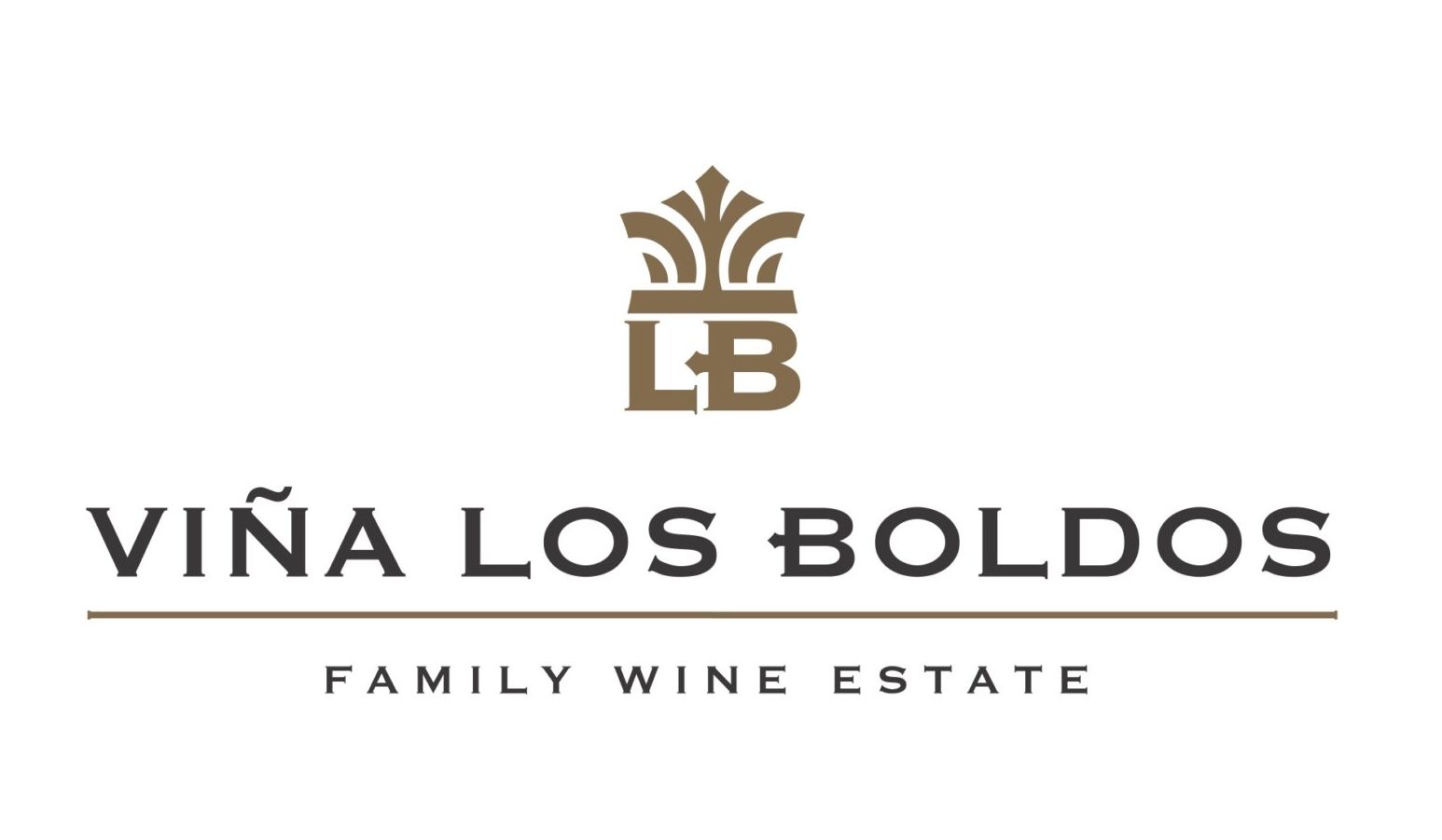 Tradition Products