Ferreira Port Late Bottled Vintage

A deep ruby colour. Intense aroma of good complexity, with very present black fruits, slight shrub, balsamic truffle and undergrowth notes, and hints of spices, like pepper and curry, with a slight stoniness, which gives it great harmony. An excellent body on the palate and marked acidity, very good quality tannins, black fruit and spices of pepper, with a highly complex, elegant finish.

41% Touriga Franca, 33% Touriga Nacional, 15% Tinta Roriz, 6% Tinta Barroca, 5% Tinto Cão

The grapes were selected from plots at the Quinta do Porto and Quinta do Caêdo, and also from certain farmers who have been working with us for a long time. It was vinified at the Quinta do Seixo Winery, using traditional Port Wine technology, with treading in granite winepresses and controlled temperature, to obtain the extraction of compounds that contribute to the colour, aroma and flavour of the wine.

Ideal with cheese and rich chocolate desserts, fresh fruit, or red fruit and wild berry tarts.

Ferreira Late Bottled Vintage Porto (or LBV) is a high quality Porto Wine that combines the unique characteristics of the year in which it was borne with a versatility that allows it to be appreciated immediately or aged in the bottle, according to preference. LBV Porto Wines are single harvest wines that are bottled 4-6 years after the harvest.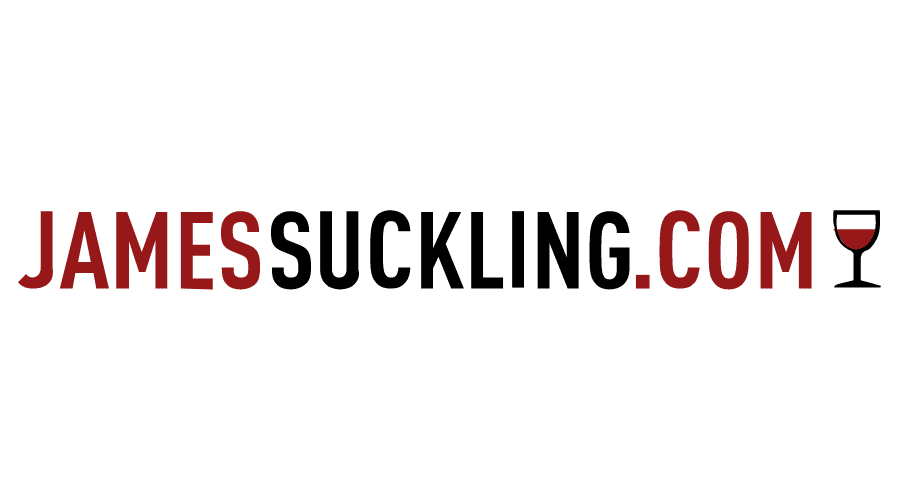 91
Vintage - 2018