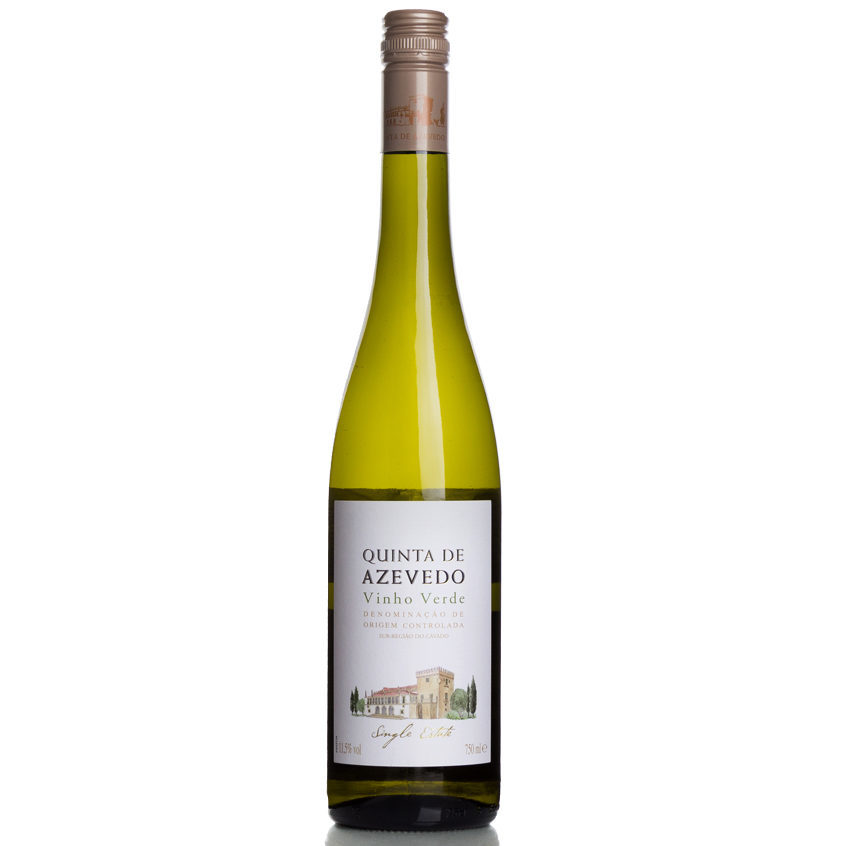 Quinta de Azevedo Vinho Verde

A clear limpid Vinho Verde wine, with a yellow citrus hue and greenish hints. It has an intense bouquet with floral notes such as orange blossom, acacia and lime, typical of the Loureiro variety, against a background of citrus hints, complemented by mineral notes. Its palate has a lively, fresh attack, with well-balanced acidity, fine body and very fresh and intense citrus notes. It has a long and lingering finish.

70% Loureiro, 30% Pedernã

The wine matured for about 3 months in stainless steel tanks at low temperatures and was bottled following fining, tartaric ultra-cooling stabilization and filtration.

A single-estate wine, Quinta de Azevedo has a seal of guaranteed quality. The winery is also one of the most modern in the region, with infrastructure built to produce the highest quality white wines, and the most up-to-date technology for planting, cultivation, and sustainability.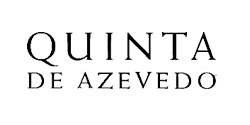 Quinta de Azevedo Products