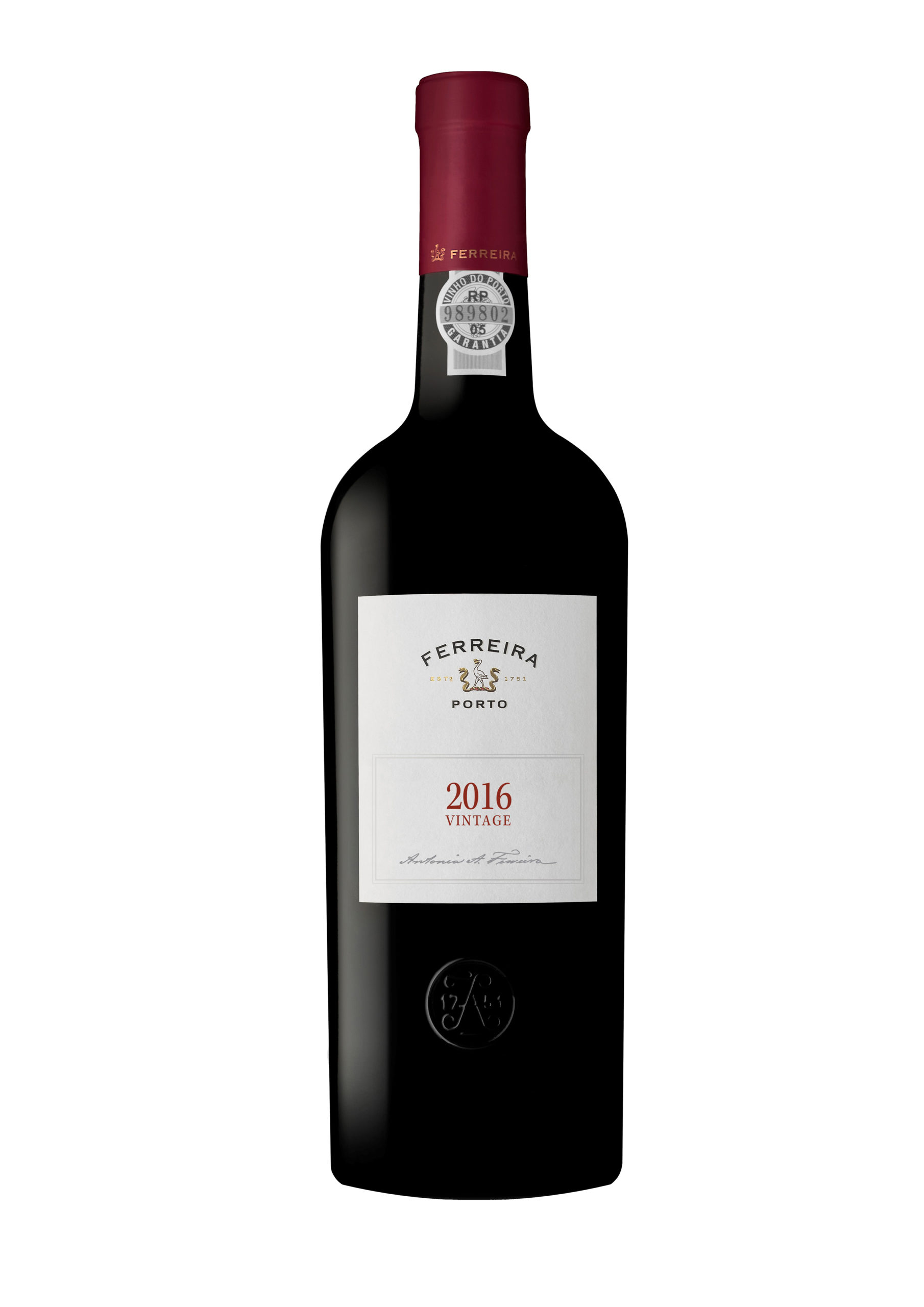 Ferreira Port Vintage

The 2016 vintage shows an intense, almost black color. The aroma reveals great complexity and intensity with dried black fruits, such as plums and figs. This wine reveals balsamic notes of heather as well as hints of liquorice, cocoa and chocolate, thanks to its excellent maturation. Dense on the palate, with great volume, it has a well-integrated acidity that frames notes of milk chocolate and sour cherry. Its finish is one of great length, freshness and balance in the true Ferreira style.

45% Touriga Franca, 40% Touriga Nacional, 10% Tinta Roriz, 5% Sousão

Vinified from selected grapes originating from Quinta do Caêdo and Quinta do Porto. The grapes were hand-picked at the optimum stage of ripening and were vinified in accordance with traditional Porto winemaking practices. Gentle crushing and partial de-stemming of the perfectly ripened fruit was followed by a very intense period of maceration during alcoholic fermentation. To achieve the optimum skin extraction that delivers the color, flavor, and tannic components for a Vintage Porto Wine, the grapes were pressed in the granite lagares at controlled temperatures of 82ºF. After the harvest, the wine remained in the Douro, where it was subject to its first racking during the winter. The following spring, it was transferred to Villa Nova de Gaia, where it began the traditional aging process for Porto Wines in oak casks. During this period, the wines were subject to racking, analysis and testing to monitor the aging process. The final lot was obtained after a rigorous selection of the wines, where only those of the highest quality are being used.

Its elegant and complex profile combines wonderfully with intense cheeses and chocolate.

Ferreira Vintages are unique and exceptional Porto's, at the pinnacle of excellence. With over 250 years of this tradition for excellence, Ferreira has one of the Porto sector's top cellars for vintage Porto's, with wines dating back to 1815 and serves as a benchmark for the industry. Vintage Porto's are exceptional wines from a single extraordinary year, selected for their huge potential for bottle ageing.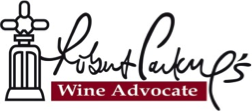 94 - 96
Vintage - 2018